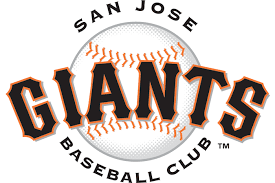 The Stockton Ports and San Jose Giants will continue to be affiliated with their big-league organizations through the 2020 season as both clubs announced Player Development Contract extensions.
On April 4th, San Jose agreed to an extension with the San Francisco Giants, continuing a relationship that dates back to 1988.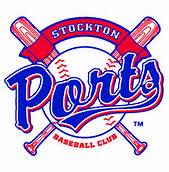 Stockton did the same yesterday, extending their agreement with the Oakland A's. The Ports have been an A's affiliate since 2005.
Many of the Cal League teams are in the final years of their PDCs, as can be seen on BallparkDigest.com's Affiliate Dance 2016 page. The stickiest situation is probably High Desert, which is embroiled in a dispute with the city of Adelanto.  the city is attempting to have the Mavericks evicted from Stater Bros. Stadium, but the legal process has been stalled at this point.
There is a lot to the High Desert/Adelanto story and you can follow it at the Victorville Daily Press local sports section HERE.
No such drama in Stockton and San Jose. Those harmonious situations are set to go to the next decade.