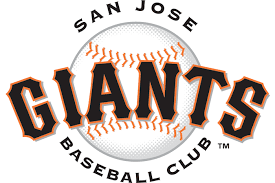 The San Jose Giants have a new field boss for 2016, as former hitting coach  Lipso Nava has been announced as the new manager. Also returning from 2015 are Pitching Coach Mike Couchee and Athletic Trainer Garrett Havig.
New to the staff will be Hitting Coach Todd Linden and Strength and Condidtioning Coach Andy King.
Nava served as hitting coach for San Jose from 2013-2015. The Giants had an overall record of 72-68 in 2015 and landed a wildcard playoff berth after a red-hot second half of 42-28. Series wins over Stockton and Visalia put the Giants in the finals, where they lost to Rancho Cucamonga.